Our Goals
Expanding accommodation business oversea
Japanese lodging establishments are expanding overseas to provide relaxing destinations for the 1.34 million Japanese professionals around the world. Through this expansion, we will seek ways to promote Japanese culture and improve productivity as well as management and operation practices on par with the global standard.
We will also collaborate with these accommodation facilities to encourage foreign residents to visit and experience Japan.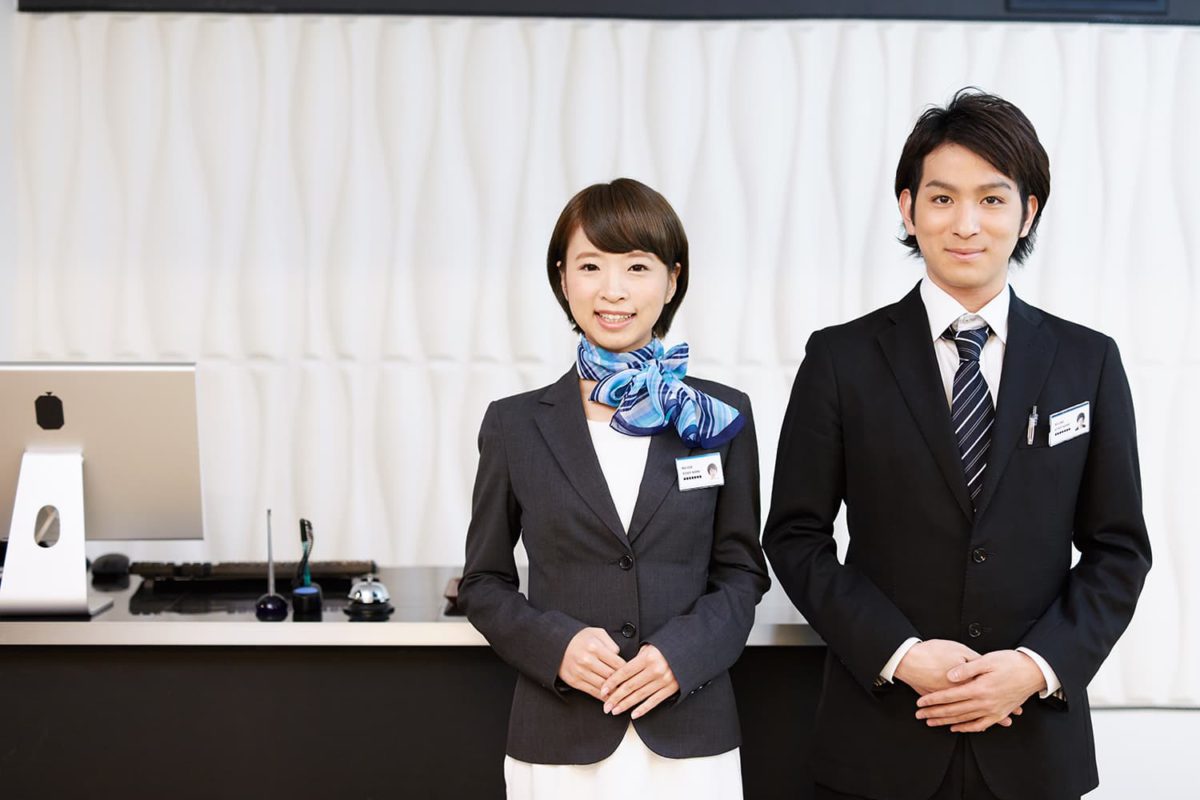 Improving status of accommodation business
We are committed to raising hospitality industry professionals' standards by working together to bolster their knowledge, helping them hone their skills, and empowering them to take pride in their industry.
Last resort
We are also moving forward with the same establishments to ensure that all lodging facilities in Japan and abroad can function as evacuation centers and temporary hospitals to ensure people's safety during crises.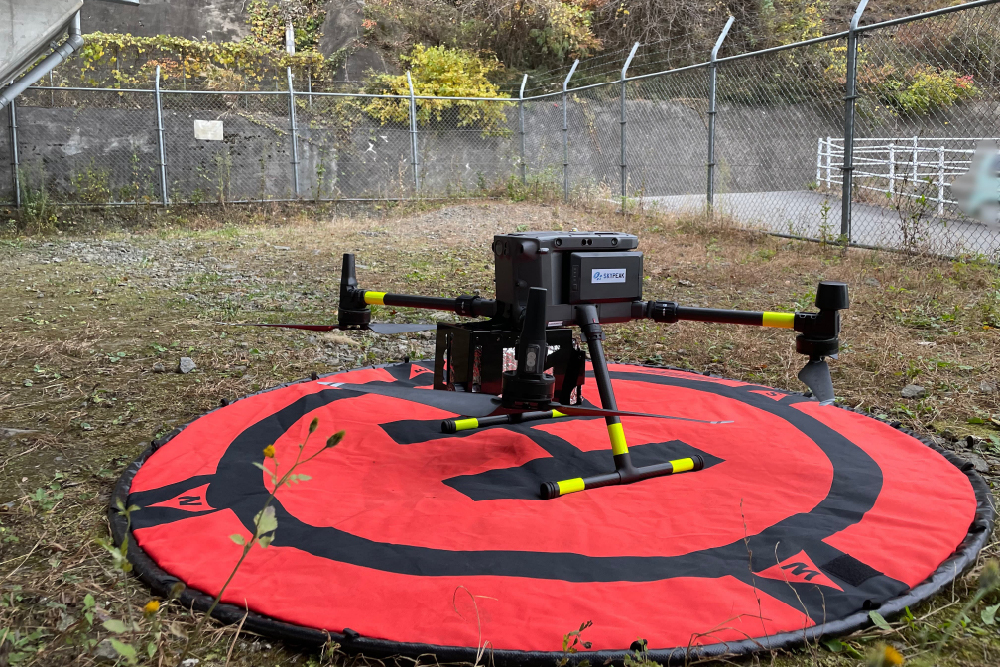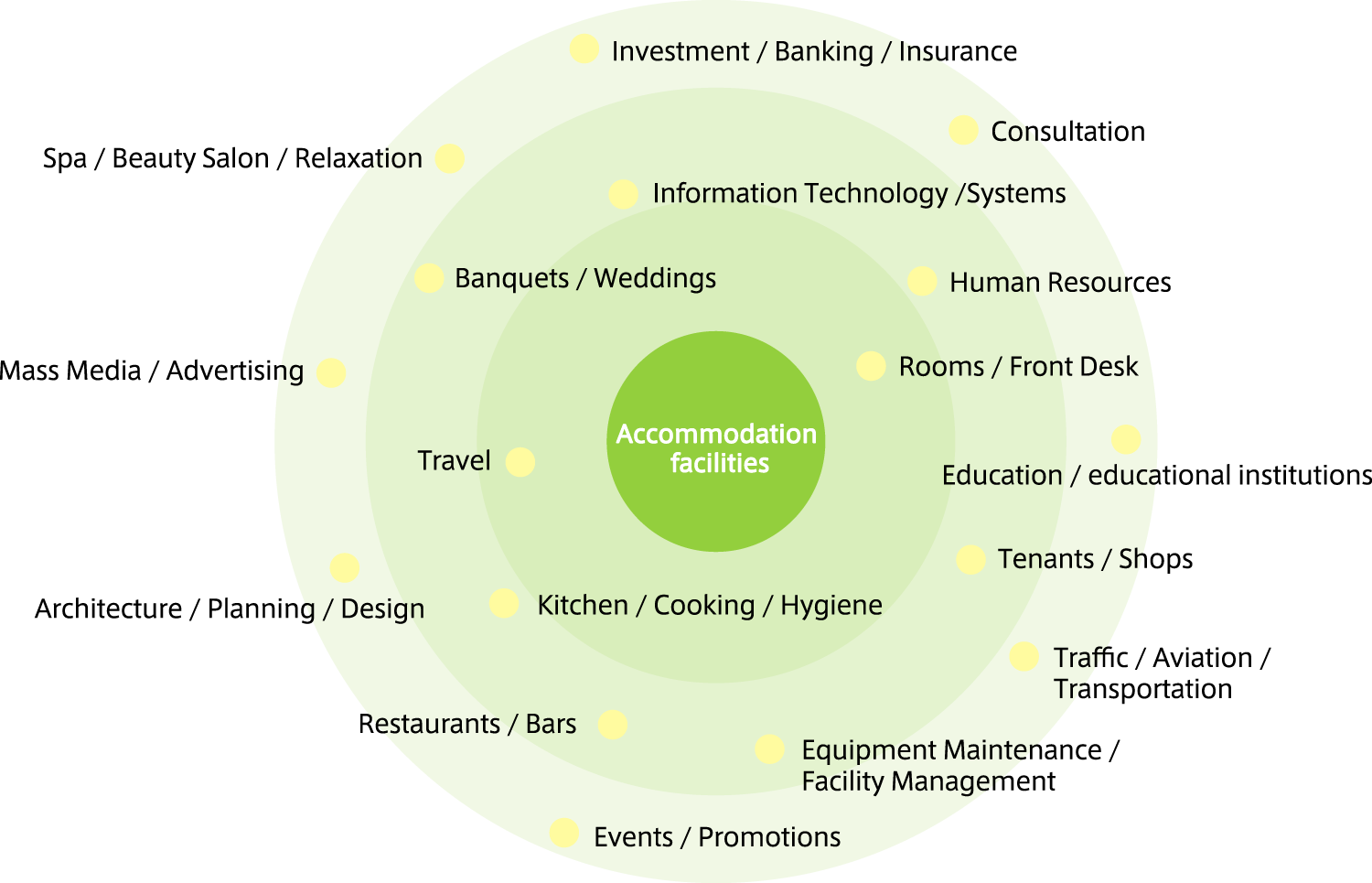 Founding History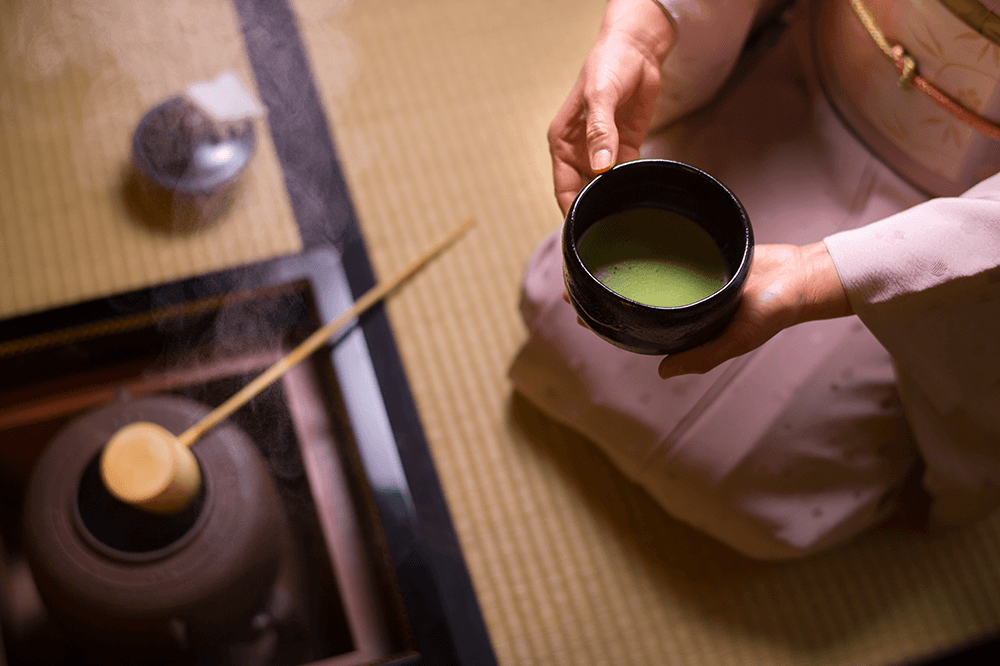 The Japanese government aims to make Japan a tourism-oriented country by positioning the tourism industry as one of the pillars of Japan's growth strategy. In addition to domestic demand targets, the Japanese government has established policies aimed at increasing Japan's international visitors to 40 million and the inbound spending amount to 8 trillion yen by 2020. As a result, the number of foreign visitors to Japan has continued to increase steadily.
Despite these positive trends, the hospitality industry still faces a variety of pressing issues, such as a shortage of accommodation facilities and personnel, deficiencies in training and labor environments, telecommunications infrastructure, multilingualization, and cashless payment systems.
To overcome these challenges, industry stakeholders must exchange information as equals and work together as a team. Our platform (a forum for discussion) was established to facilitate this vital task.
We are committed to assisting Japan's lodging industry's efforts to grow into an enticing, world-class sector with the finest quality and service. We will also strive to establish lodging accommodations as a cornerstone of regional development and to showcase their role as hubs of cultural exchange within the community, thus opening the door to spreading Japanese culture worldwide. We sincerely wish to see the hospitality industry flourish and contribute toward bolstering Japan's international competitiveness.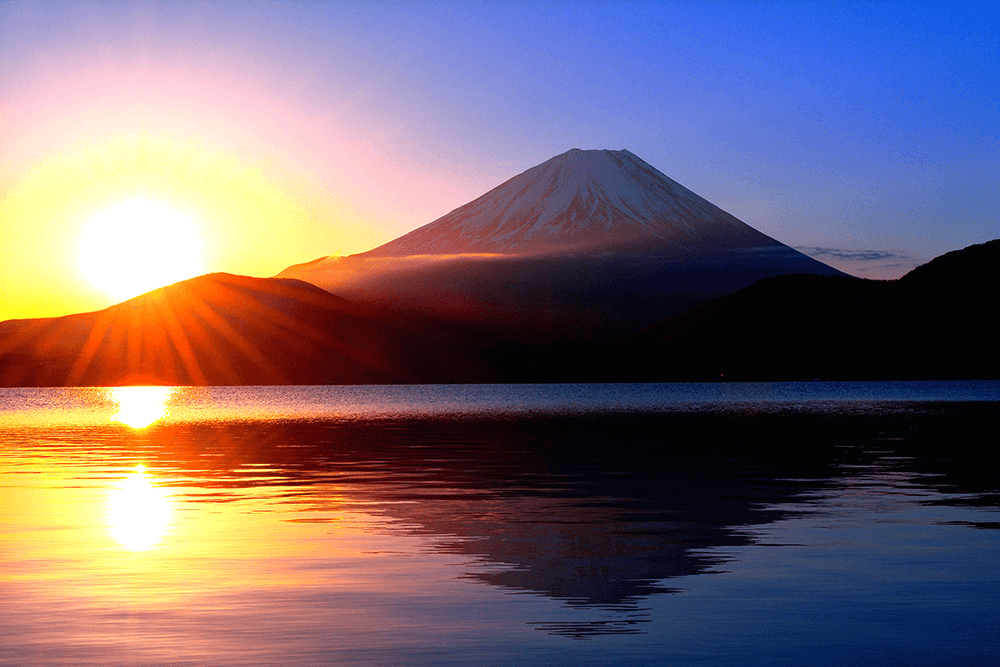 Message from the President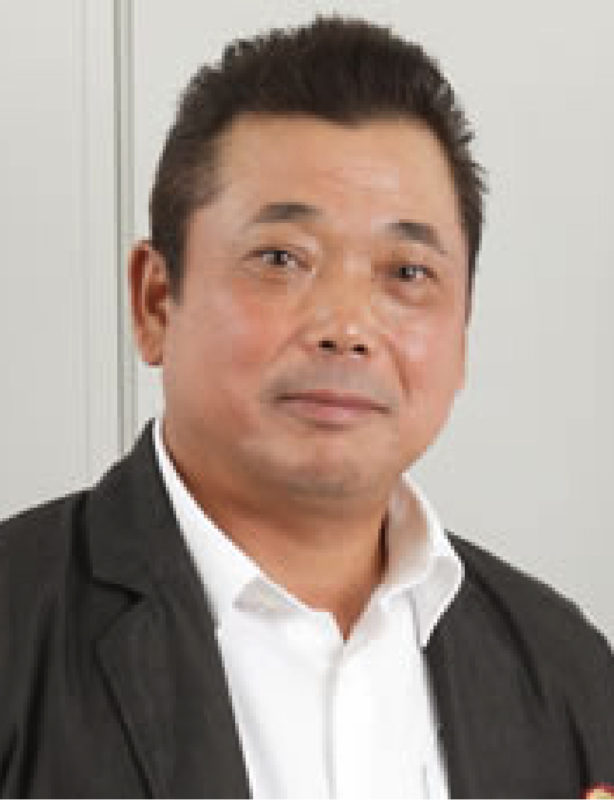 Pursue growth by positioning the hospitality industry as a culture-integrated business
For Japan to become a tourism-oriented country, the hospitality industry and its related companies must adapt to the challenges of the changing times and make Japan a place that international visitors want to experience.
We have been working hand in hand with our association's supporters to improve the quality of lodging accommodations to ensure a stress-free and satisfying experience for all travelers around the world.
Achieving this will require us to pursue growth by positioning the hospitality industry as a culture-integrated business.
We established JARC in November 2017 from our vision to provide a platform for people from a wide range of industries and business sectors to come together, across their respective boundaries, to help grow the accommodation industry.
We sincerely appreciate your kind support and cooperation.