Adapting to the
Ever-Changing Times
What we are aim for
JARC (Japan Accommodation Related Consortium) is a group of companies committed to advancing lodging establishments and the ever-changing hospitality industry that serves as the core of tourism-oriented countries.
We seek to invigorate local communities by facilitating stress-free environments for tourists.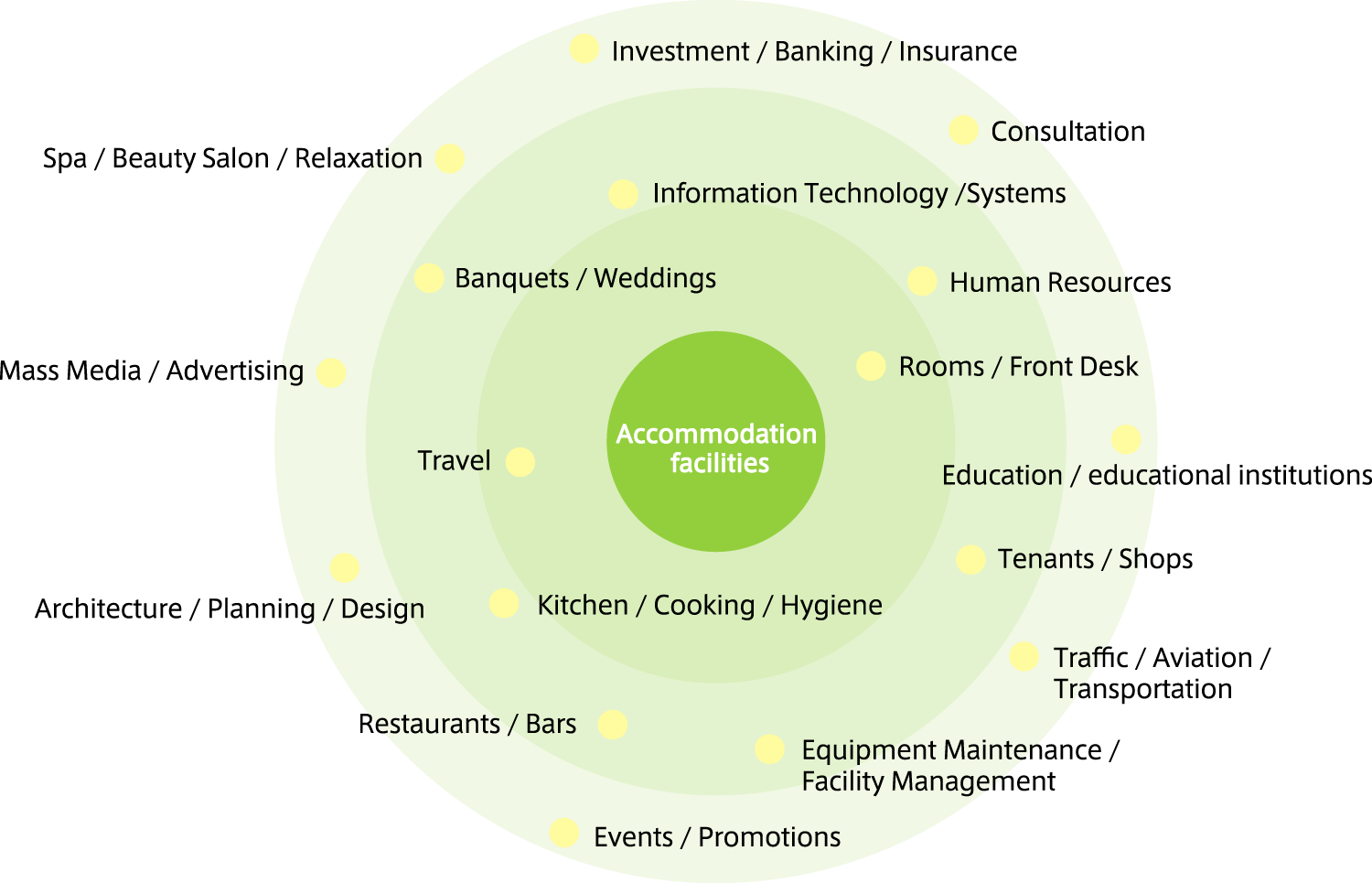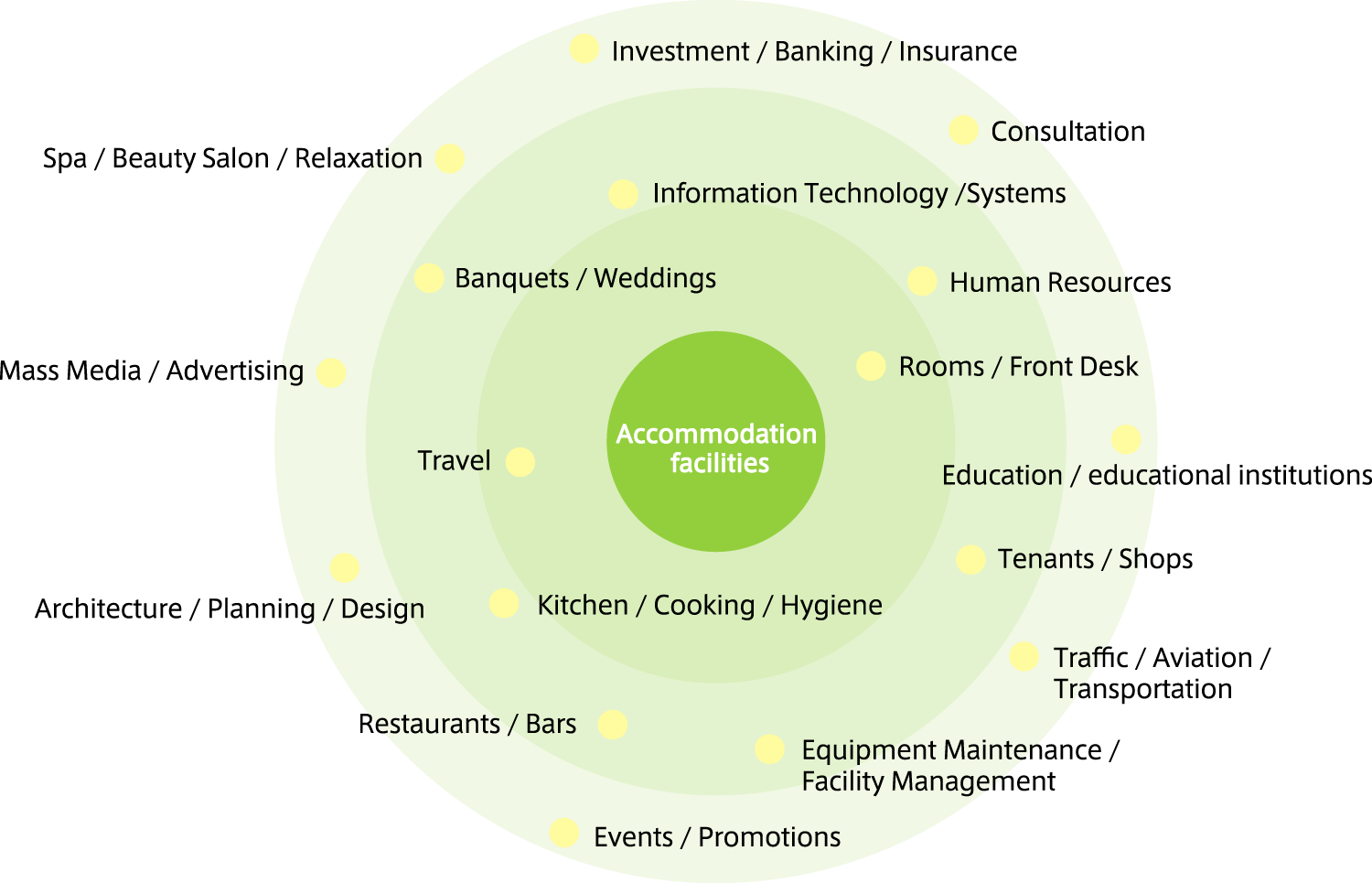 JARC LIVE

membership magazine
Published quarterly, the newsletter provides invaluable information for lodging accommodation professionals to adapt to a wide range of issues.
Membership
Our association strives to establish a platform (a forum for discussion) where lodging establishments, companies, organizations, and individuals involved in the hospitality industry can convene, learn, and deliberate together to transcend boundaries and develop Japan's lodging establishments into dynamic, world-class businesses.
To achieve our goal, we are actively looking for interested parties who share our desire to foster the hospitality industry's growth.
We eagerly await your enrollment.